USD 326 Enrollment for 2020-21 will be held Wednesday, Aug. 5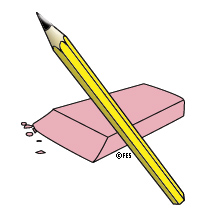 Calling all students and parents!! Logan USD 326 will be holding enrollment for the 2020-21 school year on Wednesday, Aug. 5 from 8 am - 6 pm in the school cafeteria. To speed up the process and to keep social distancing, enrollment packets will be delivered or mailed to parents starting July 17. Please complete all paperwork for each student and bring to the school for enrollment. Please contact the school at 785-689-4631 if you have questions or do not receive your packet. See you then!
Click here for the 2020-21 School Supply List.
Please add facial coverings for all students to your school supply list to help us fight Covid-19. If you have questions, please contact Mr. Kirkendall at dkirkendall@logan326.net.