Students and teachers prepare for new conference format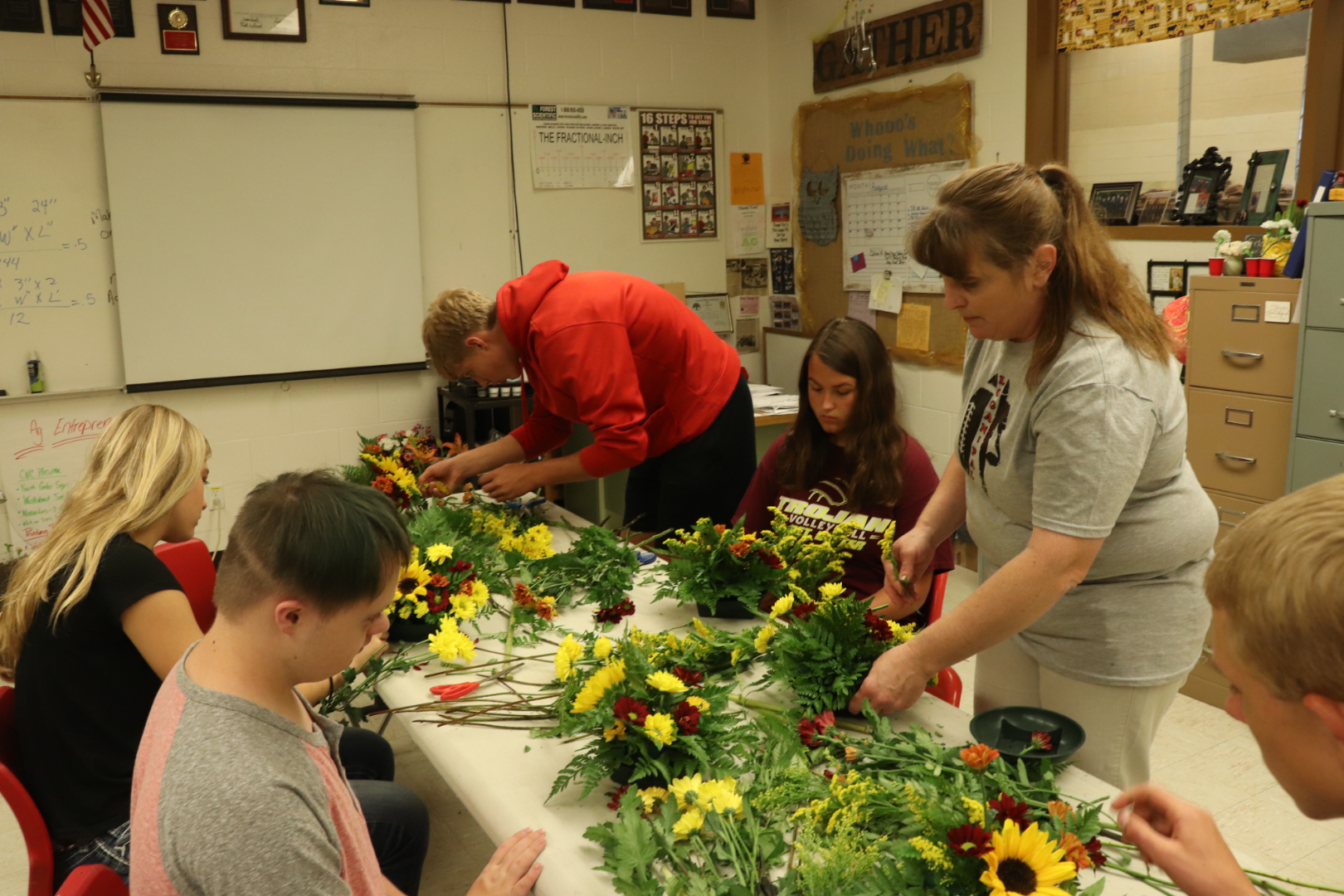 The 5th-12th grade students and faculty at USD #326 are gearing up for the new Student Led Conferences which will be held Monday-Thursday, Oct. 21-24. The students have been preparing for this event by gathering assignments from all of their classes and having one-on-one conversations with teachers regarding goals, strengths and weaknesses.
"I have been able to see my students in a different perspective. It's been great to see them step up and take a huge role. The confidence that is coming out of them has been very positive and for some, has had a great impact on them in and out of the classroom," said Laura Umbarger, junior high ELA.
Students have stepped into leadership roles as they have prepared for these conferences. Some have taken more control over their efforts in class and are making positive changes while others have focused on their futures following graduation.
"I am excited because it will be a good opportunity to show our parents what we are doing in our classes at school. It will be good to be able to talk about our strengths and weaknesses, and discuss things we can do to get better. I just think overall, it will be good for us because our parents will be more aware of what we are doing at school and what they can do to help us become better students," said junior Haylee Tien.
Several teachers have shared their feelings about the new format. They have enjoyed the individual conversations they have had with each of their students which has allowed for relationship-building and more understanding of their specific needs.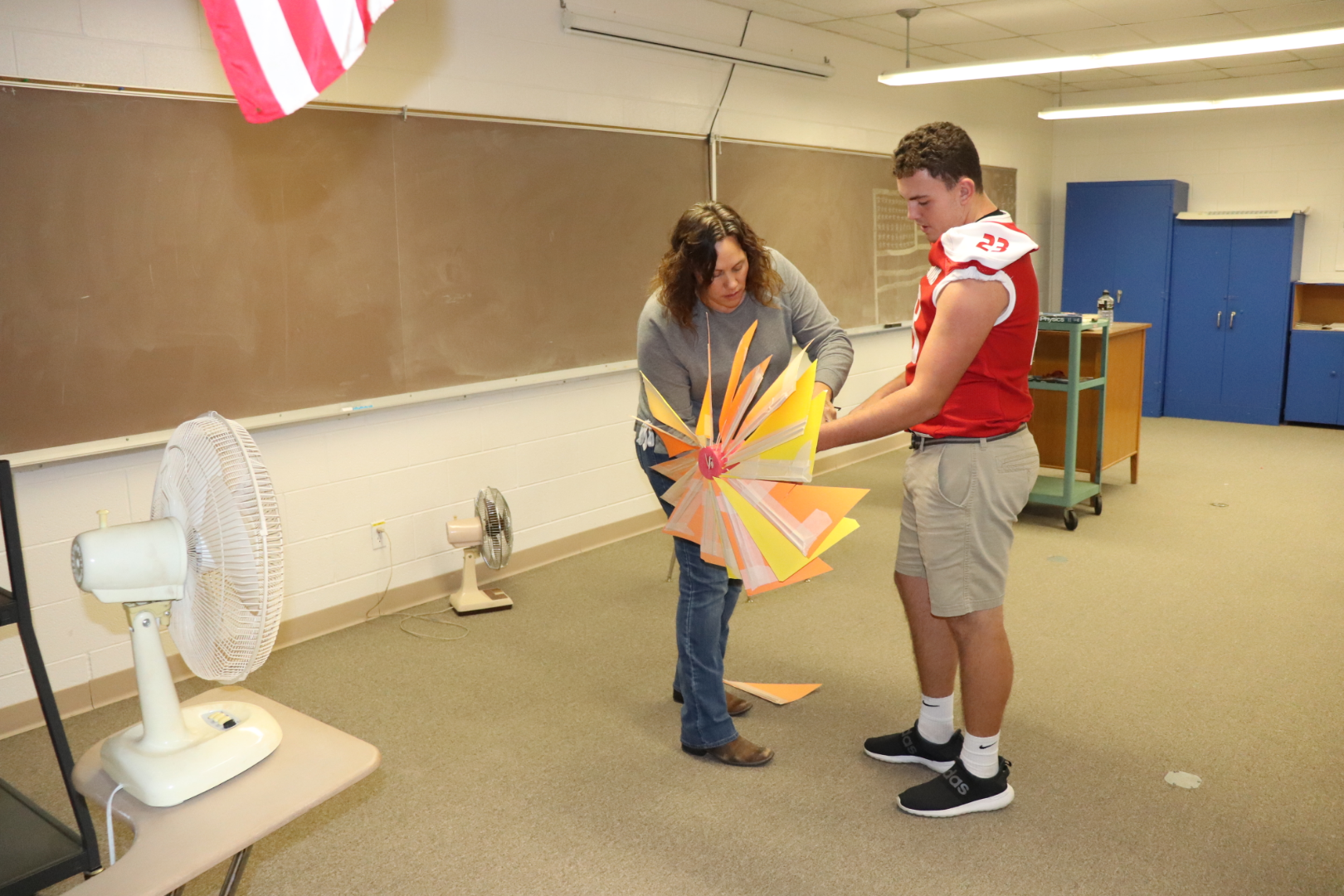 "I am excited about the upcoming student-led conferences! This will be different from what students, parents, and teachers have done in the past and it has already been so good. My students have an opportunity to reflect on their strengths, opportunities for growth, and goals. These skills are valuable not only for their time as students, but also their adult lives to come.
Rather than having teachers set goals for them, students are doing a great job of setting individualized goals to move them toward the things that are important for them. I have been impressed with the passions and personal insights my students have when they do self-evaluations. I am looking forward to the presentations the students will offer to parents at the conferences because parents will get to see the energy students have invested in their school and future successes," said Sarah Rudd, business and band.
Teachers are excited to assist students in presenting to their parents. Please join us in this new adventure!