Order your 2019-20 Yearbooks!
WE ARE MAKING HISTORY!!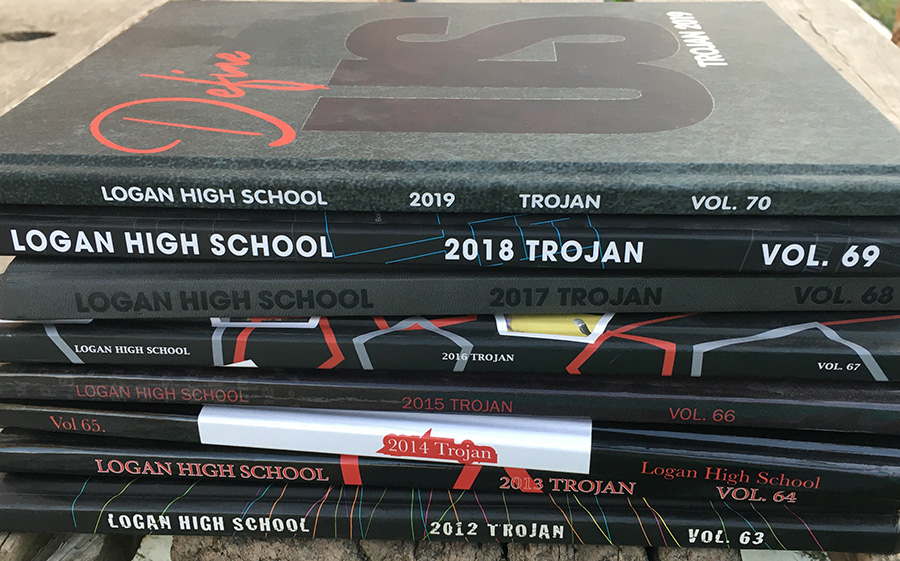 Order your 2019-20 Yearbook today!
Deadline Extended to May 1!
J​ostens has extended the deadline for the 2019-20 school yearbooks!! Yearbook Order Forms are due FRIDAY, MAY 1!
The yearbook staff did not cut pages in the book, and we will include events for the entire year, including the Coronavirus Outbreak.
Yearbooks cost $35 with personalization and icons available for $3.50 each. Please send or drop off order forms and payment of $35 to the school at the address below. The Elementary office is open Monday-Thursday mornings. Order forms can be found in student emails, school website and Logan USD 326 Facebook page, Logan and Prairie View Post Offices, and the Hometown Market.
Yearbook Staff
Logan High School
P.O. Box 98
Logan, KS 67646
Please contact the office with questions at 785-689-4631.