Junior High volleyball to play in league tournament Thursday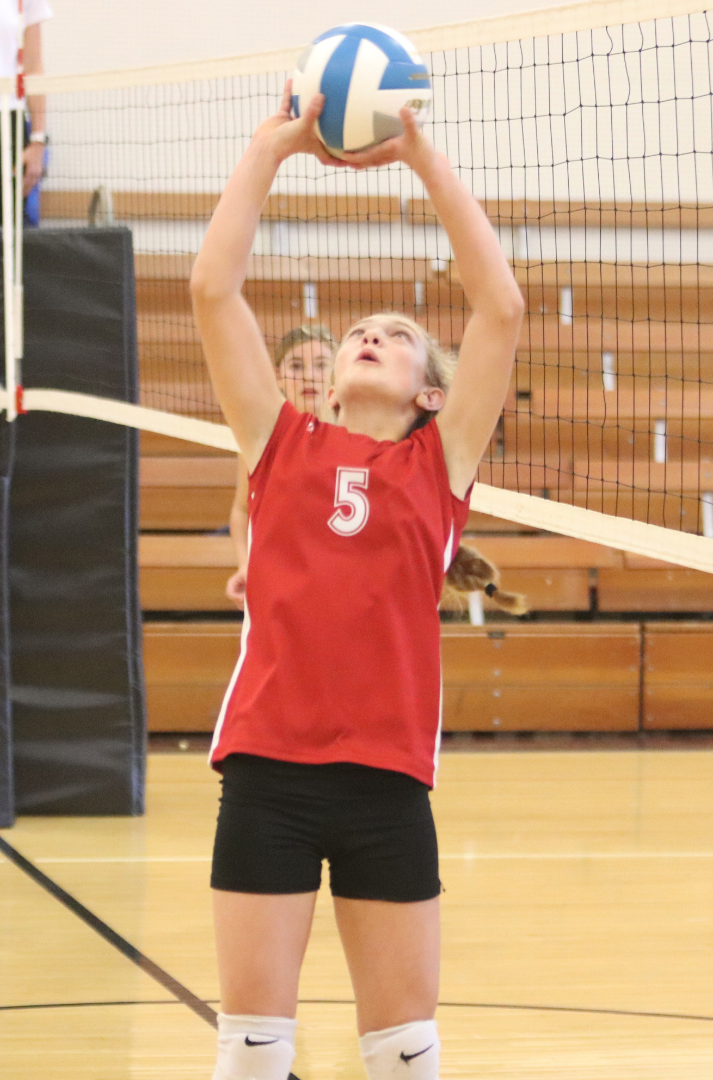 The Logan Trojan junior high volleyball team will be traveling to Grinnell to play in the WKLL tournament.
Pool play will begin at 10:00. Logan will play the second match at app. 10:45. Logan's pool is in Grinnell. They will depart from the school at 8:15 AM. Good Luck Trojans!