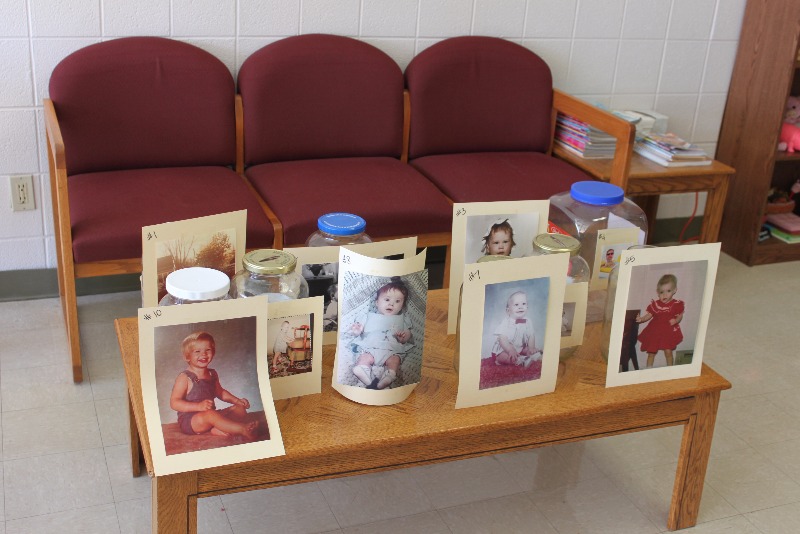 Cutest Baby Contest
KAY is having a cutest baby contest.
In the high school office are jars with 10 junior high and high school teachers' baby pictures on them. Please vote for the cutest baby by placing money in the jars. All money donated will be going to the Make a Wish Foundation. Make a Wish is a non-profit organization that helps make the dreams of children ages 2 1/2 - 18, who are battling a life threatening medical conditions, come true.
The jars will be picked up after lunch on Friday, and we hope to make the cutest baby announcement by the end of the day! The baby voted cutest will receive a trophy. The first three people to send Mrs. Jones an email correctly identifying all 10 teachers will receive a prize!